Fridays 3:30 – 4:30 p.m. 
Room 1500 EECS Building
Sponsored by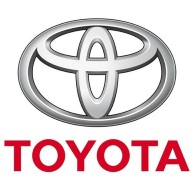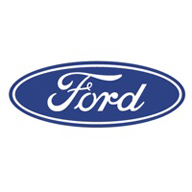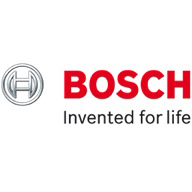 January 12

Noah Cowan, Johns Hopkins University, "Cerebellar Patients Have Intact Feedback Control That Can Be Leveraged to Improve Reaching".

 

March 16

Ella Atkins / Hossein Rastgoftar, University of Michigan, "Safe Multi-Vehicle System Planning and Coordination".

January 19

Alex Gorodetsky, University of Michigan, "Compression Algorithms for Enabling High-Dimensional Motion Planning ".

March 23

Greg Shaver, Purdue University, " ".

January 26

Wei Zhang, Ohio State University, "Tractable Algorithms for Hybrid Systems and Differential Games".

March 30

Amit K. Sanyal, Syracuse University, "Control and Autonomy in the Age of Cyber-Physical Systems".

February 2

Robert Gregg, University of Texas at Dallas, "From Kinematic to Energetic Control of Wearable Robots for Agile Human Locomotion".

April 6

Shai Revzen, University of Michigan, " ".

February 9

Amey Karnik, Ford Motor Company, "Evaluating Model Predictive Control for Vehicle Powertrain Thermal Management Applications".

April 13

Lars Eriksson, Linkoping University, " ".

February 16

Jesse Hoagg, University of Kentucky, "Orientation Control and Consensus Using Piece-wise Continuous Sinusoids with Application to Microrobots and Small-Satellite Swarms".

March 9

Chinedum Okwidure, University of Michigan, "A Remarkable Feedforward Tracking Control Technique and its Application to 3D Printing".
For more information please contact Prof. James Fruedenberg
Email: jfr@umich.edu
and Prof. Dimitra Panagou
Email: dpanagou@umich.edu
To receive by email the control seminar announcements of the University of Michigan, send an (empty) email message to control_seminar-join@eecs.umich.edu with the word "subscribe" in the subject line. To cancel your subscription, send an (empty) email to the same address with the word "unsubscribe in the subject line.